Building Strong, Successful, Businesses
Robins & Co is a local Chartered Certified accountancy practice in Northampton that specialises in helping small businesses with all their accountancy and taxation needs. With 20 years of experience we pride ourselves on offering a friendly, personal service and expert advice to small businesses on financial problems, and helping our clients expand their business to make them successful. Our expertise covers a wide area including VAT returns, Business Development, Payroll, Audits, Accounts and Book keeping.
Cloud Based Accounting...A Better Way to Work Together!
Robins & Co are certified Xero software suppliers offering easy Xero intergration and ongoing support to your business. Login anytime, anywhere on your iPhone or android, Windows or Mac to this simple and smart cloud based accounting package.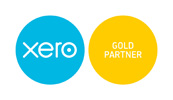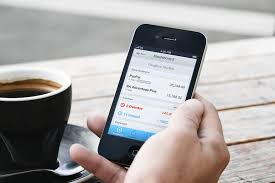 Free Initial 60 Minute Consultation. Call us now on 0800 7810 349. Fixed Fee Quotes Available
Key Date Reminders for July 2014
Payment of Class 1A NICs declared on form P11D (b) must reach the HMRC by 22nd July (19th July if paid by cheque) or you will receive penalties.
Renew your tax credits by the 31 July deadline. Do it online today....renew straight away!
If you have been asked to make a second 'payment on account' towards next years tax bill you need to pay this by 31 July or you will receive panalties.
Millionaire Calculator!
Find out how long it will take you to become a millionaire and what it will be worth in today's money.
Click here to use the Millionaire Calculator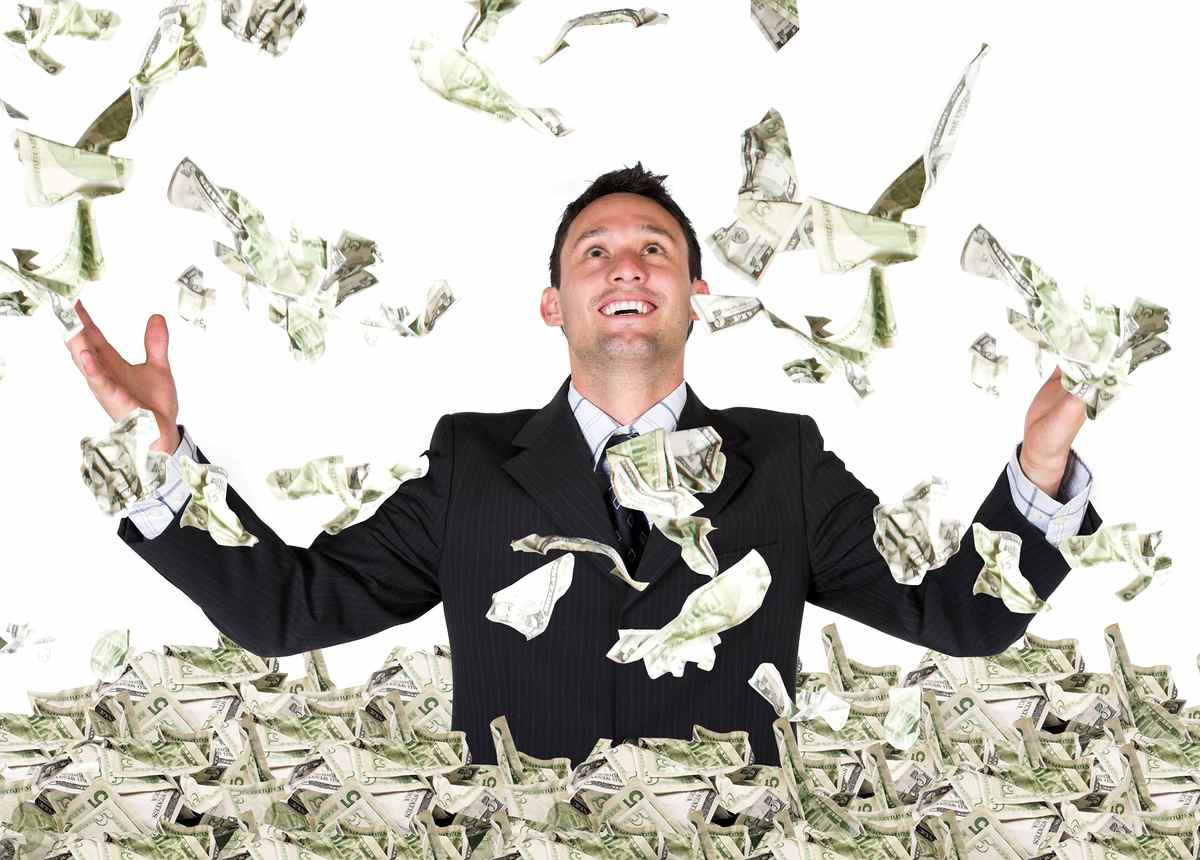 A Better Way to Work Together!
At Robins & Co we love the motto ' a dog is for life not just for Christmas'! It's the same with accountants! We are not just there at the end of the tax year to produce a lovely bound set of accounts for you. We are here for you all year round to make sure you make the best business decisions to mitigate your tax liabilities throughout the year.